For Emergency Responders
Click the link below to learn valuable information on responding to emergencies that may involve natural gas facilities.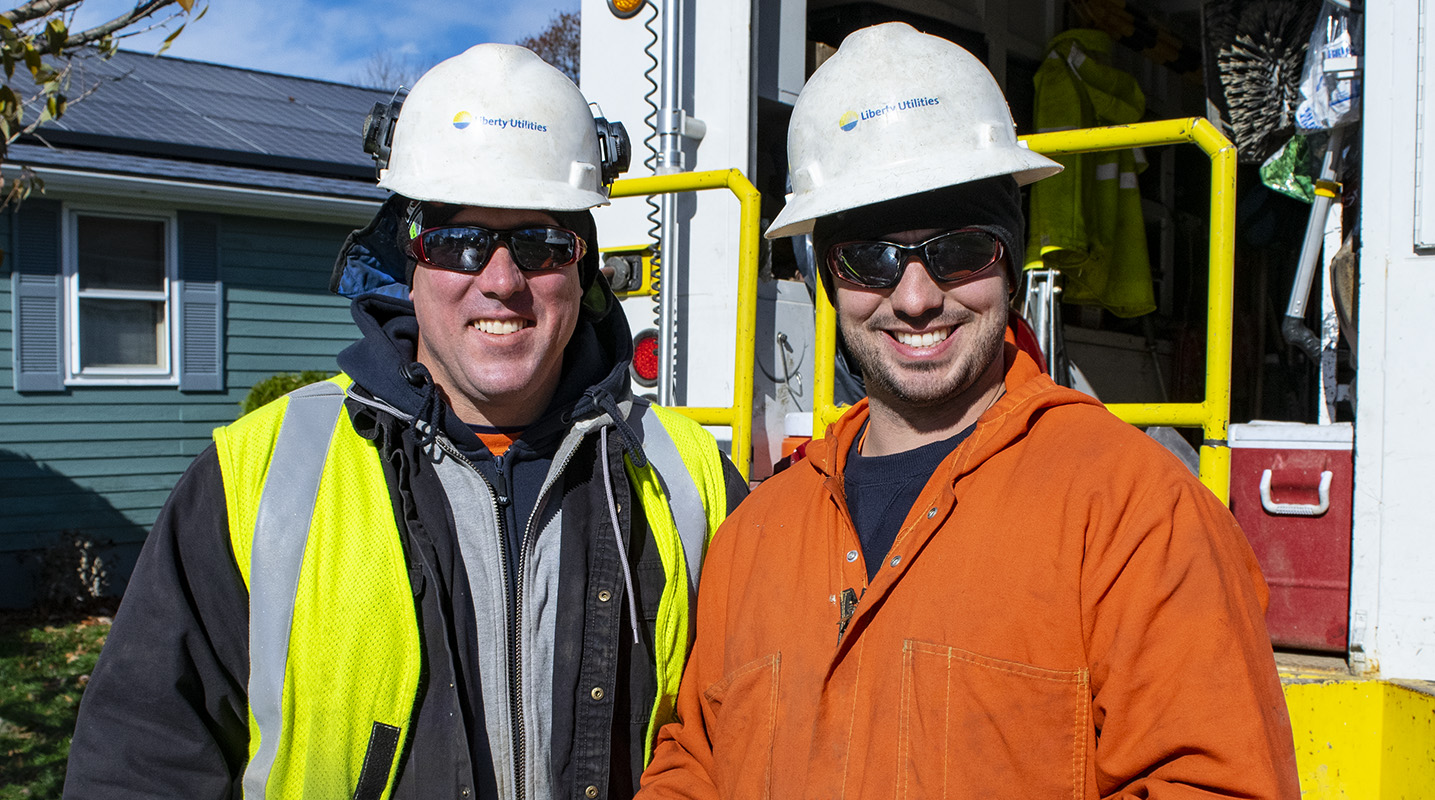 What We Do
Damaging an underground facility is not only dangerous, but it can cause outages, expensive repairs and legal action. To help minimize the amount of damage that may occur to our natural gas distribution system, we have highly trained personnel who help protect our system from damage. These employees participate in the federally mandated Operator Qualification Certification Program at our state-of-the-art training center in Fall River, MA.

Liberty is also a member of DigSafe®, a not-for-profit clearinghouse that notifies participating utility companies of residential or business' plans to dig. In turn, these utilities (or their contract locating companies) respond to mark out the location of their underground facilities. This helps others know which areas to avoid when digging therefore helping to keep our underground infrastructure safe.

It's easy to contact DigSafe by calling 811 or visiting www.digsafe.com. Remember to call DigSafe before you dig. It's free. It's easy. It's the law!
Natural Gas Pipeline Safety
The natural gas pipeline infrastructure is the nation's safest energy delivery system. Liberty has experienced personnel who routinely inspect and maintain our distribution system. Company personnel are available to respond to emergencies 24 hours a day, 7 days a week.
Installation of Excess Flow Valves
Excess Flow Valves are safety devices installed on some service lines to minimize the flow of gas in the event a service line was damaged. Click below for additional information on Excess Flow Valves. 
Gas System Enhancement Program (GSEP)
We are in the process of replacing all aging and leak prone pipe comprised primarily of cast iron and bare steel gas mains and bare steel service lines on our distribution system. This program will make the distribution system more reliable and safer and will decrease the amount of leaks that could occur on our system for many years to come.
Although we replace cast iron and bare steel main with plastic main every year, a large portion of pipe in our service territory is coated steel. In order to increase the lifetime and maintain the safety of coated steel piping, our Corrosion Department is dedicated to protecting steel pipes through periodic corrosion testing and by installing and maintaining cathodic protection equipment.

"Cathodic protection (CP) is a technique used to control the corrosion of a metal surface by making it the cathode of an electrocchemical cell. A simple method of protection connects the metal to be protected to a more easily corroded "sacrificial metal" to act as the anode. The sacrificial metal then corrodes instead of the protected metal. For structures such as long pipelines, where passive galvanic cathodic protection is not adequate, an external DC electrical power source is used to provide sufficient current." As defined in Wikipedia.
Pipeline Inspections & Surveys
To keep our natural gas distribution system both safe and reliable, we conduct multiple inspections and surveys every year. 
Standard Operating Procedures
For every job we do, Supervisors adhere to Standard Operating Procedure (SOP) for the crews that will be completing the job. The SOP contains detailed, step by step instructions and includes everything from cutting a piece of pipe to completing "critical steps." Critical steps are larger tasks that, once completed, could affect the operation of our distribution system.

Before any critical step is started, our employees and contractors are required to call our Gas Control Center before starting the work. 

Our crews, Gas Control Center, and Operations Supervisors are in constant communication with each other to ensure that everyone is aware of the status of our system and can respond to any given situation quickly, safely and effectively.
The Company monitors our distribution system through a System Control and Data Acquisition System (SCADA) at our Gas Control Center in Fall River, MA. SCADA monitors the temperature, pressure and flow of the gas throughout our distribution system. This information is monitored by our Gas Control Department. As conditions change in the distribution system, Gas Control personnel will respond to normal and abnormal operating conditions to ensure the safe operation of the system.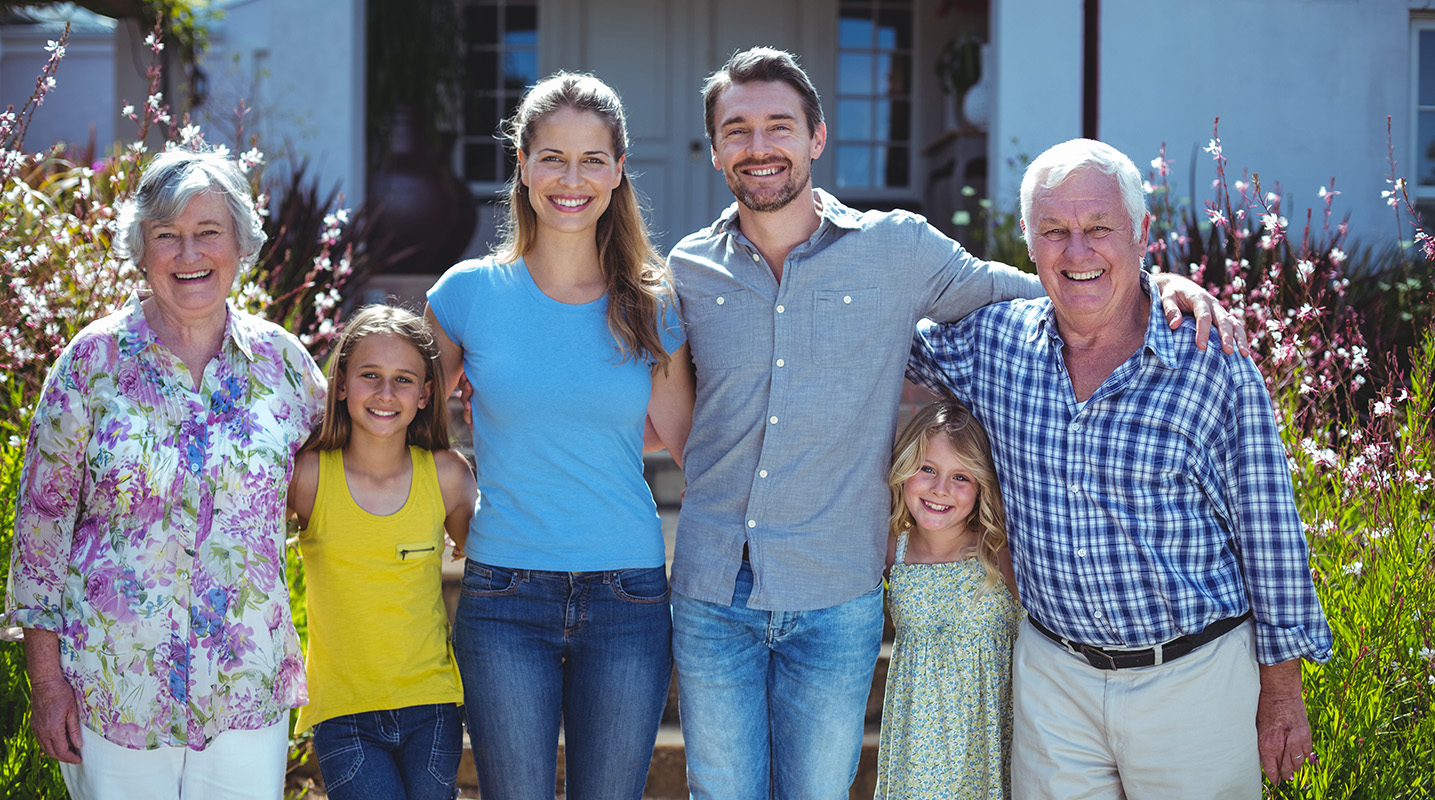 What You Can Do