Cost of Gas Price Information
The cost of natural gas can fluctuate from month to month based on many different factors. We understand that the price of natural gas can create a hardship for some of our customers. Below you will find information about what typically causes price fluctuations and how we are here to help.
What Causes Price Fluctuations?
Liberty purchases the gas we deliver to our customers on the open natural gas market.

The actual cost of natural gas is heavily regulated by the Department of Public Utilities and is not determined by Liberty, it is determined by the market conditions. The cost is then passed directly to customers; Liberty does not earn a profit from it.

When natural gas prices fluctuate, it's usually the result of supply versus demand at a specific geographic location. If natural gas supply is low, or if consumption is high, the cost per therm of natural gas will rise. Likewise, when supply is high or demand is low, the price per therm will fall.
Is There Anything Customers Can Do to Reduce Their Energy Usage?
Yes, there are many small steps customers can take around their home or business to save energy. Click the button below for helpful tips that can add up to big savings.

There are also several energy efficiency programs available through our partnership with Mass Save®, including a no cost Home Energy Assessment; rebates and incentives on high efficiency appliances, heating and cooling systems, air sealing, insulation and smart thermostats; and special programs for renters and property owners. 

Click the button below to visit the Mass Save website and learn how you can save.

 
Does Liberty Offer Financial Assistance?
Yes, for customers with a past due balance, we offer payment arrangements that can spread that balance over a period of time.

We also have an Arrearage Management Program (AMP) which helps eligible low-income customers make debt more manageable. The AMP pays part of a customer's past due balance each time the customer makes a payment on their current payment plan.

The state of Massachusetts has resources to help customers having financial difficulties, such as the Emergency Rental Assistance Program, Massachusetts Good Neighbor Energy Fund, and Fuel Assistance. For more information about these programs, call 211, contact your local Community Action Agency or click the link below.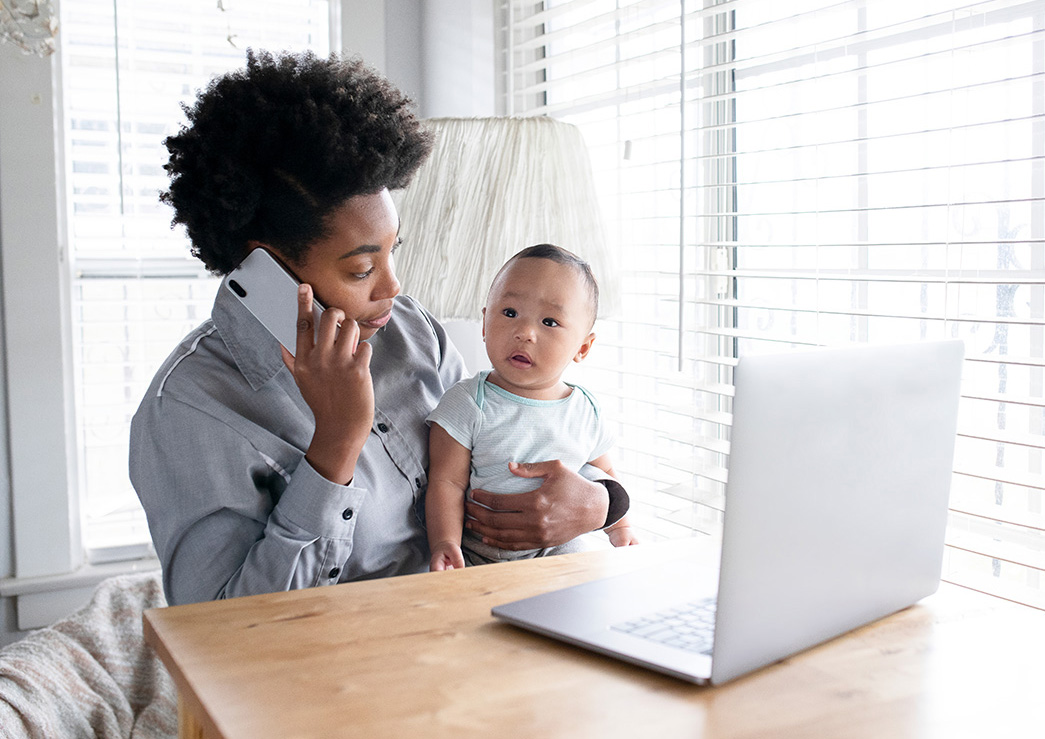 Still Have Concerns?
Our customer service representatives are here to help you. Contact us at 1-800-544-4944 Monday - Friday, 8 am to 4:30 pm