New Budget Billing Program!
Times have changed. With the best interest of our customers in mind, our Budget Billing program has changed too.
With traditional Budget Billing, your estimated monthly amount due is calculated based on your average monthly bill from the previous twelve (12) months. Because the cost of gas was likely lower when the average was calculated, many customers on our traditional Budget Billing program were charged less than what was needed to account for the increased cost of gas. When this happens, customers are required to "settle up" their bills at each review period, which happens at six and nine months. This can often lead to unpaid balances that customers are not expecting and can often pose a financial hardship.
To avoid customers receiving potentially large, unpaid balances during review periods, we have introduced a new option called Levelized Budget Billing. With Levelized Budget Billing, Liberty calculates your monthly payment based on a rolling 12-month history. Since we recalculate your average each month, no balance settle-up or review is required. However, the budget amount will vary slightly from month to month. Levelized budget billing is a great option for customers who want the consistency of predictable bills without having to worry about paying more during review periods.
My Account Log In/Sign Up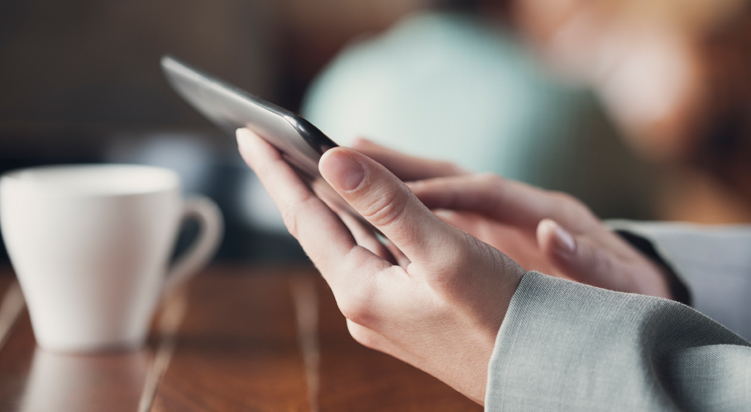 Frequently Asked Questions 
How do I enroll in one of the Budget Billing programs?
My Account customers can sign up for budget billing by logging into their online account. If you are not a My Account user, please contact customer care at [customercarephonenumber] to sign up. 

 
What happens if I have lived at my property less than a year? How will my Budget Billing amount be determined?
If you are a new customer or a customer with less than 12 months' history, your average will be based on available history, which could include usage from a previous customer.
Can I switch to Levelized Budget Billing if I am currently enrolled in traditional Budget Billing?
Yes. Customers who want to switch to levelized budget billing should log in or register for My Account and select Budget Billing under the Payment Options tab.
Are both Budget Billing options available to both residential and commercial customers?
Yes, residential and commercial customers can take advantage of both Budget Billing options.
Are there any restrictions in signing up?
No. All customers are eligible for budget billing.
Can I come off budget billing anytime I want?
Yes, customers can choose to un-enroll from Budget Billing at any point. However, customers will be required to pay off any outstanding budget balances prior to being removed from the program.